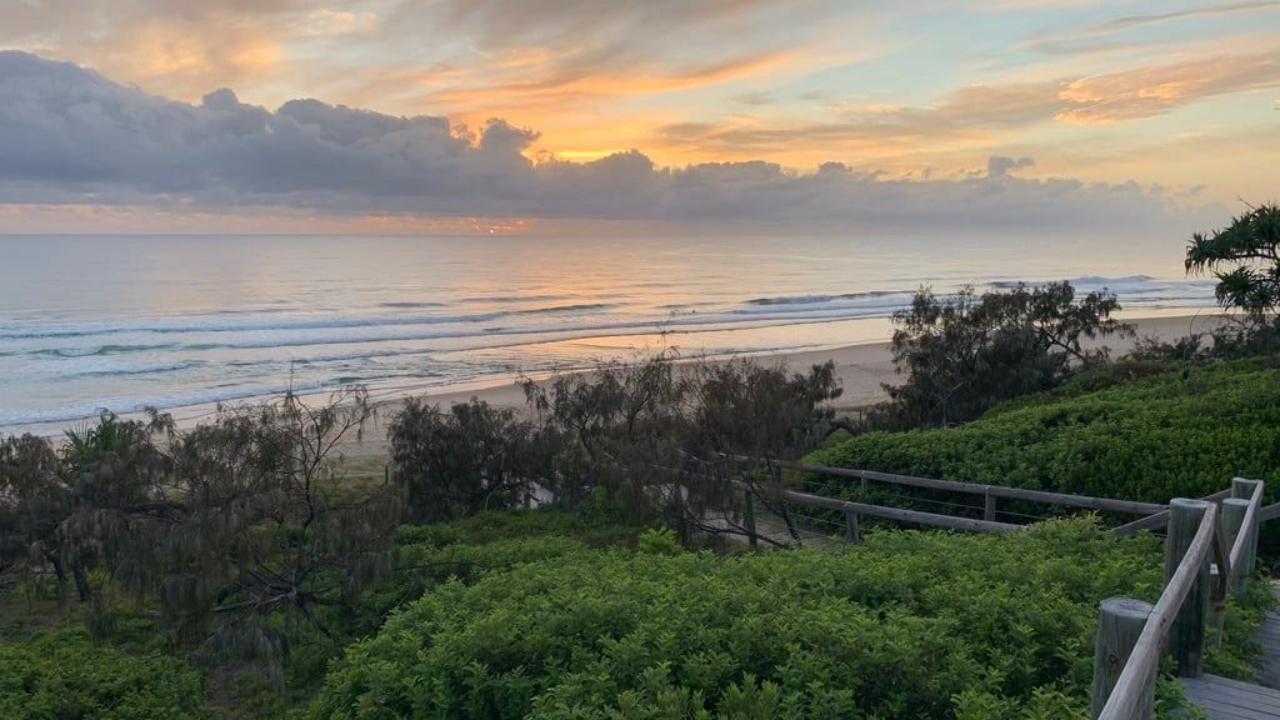 Unexplainable
Dec 22, 2021
Back about 20 years ago I had a problem with my laptop...
It cost me $4,400 and was a Pentium 4 with 8 megabytes (yep megabytes) of RAM. Track ball mouse and battery lasted almost an hour!
Fancy right
However, it spent more time getting fixed than it did working... Within one year...
Continue Reading...